Elanlum: A service for learning foreign words

elanlum.com
The work was delivered in June 2017
The website is displayed in high resolution and is compatible with mobile devices.
Once we understood that we all learn foreign languages – and we do it in an inconvenient manner.
Then we developed a flexible and powerful system for learning the vocabulary of foreign languages.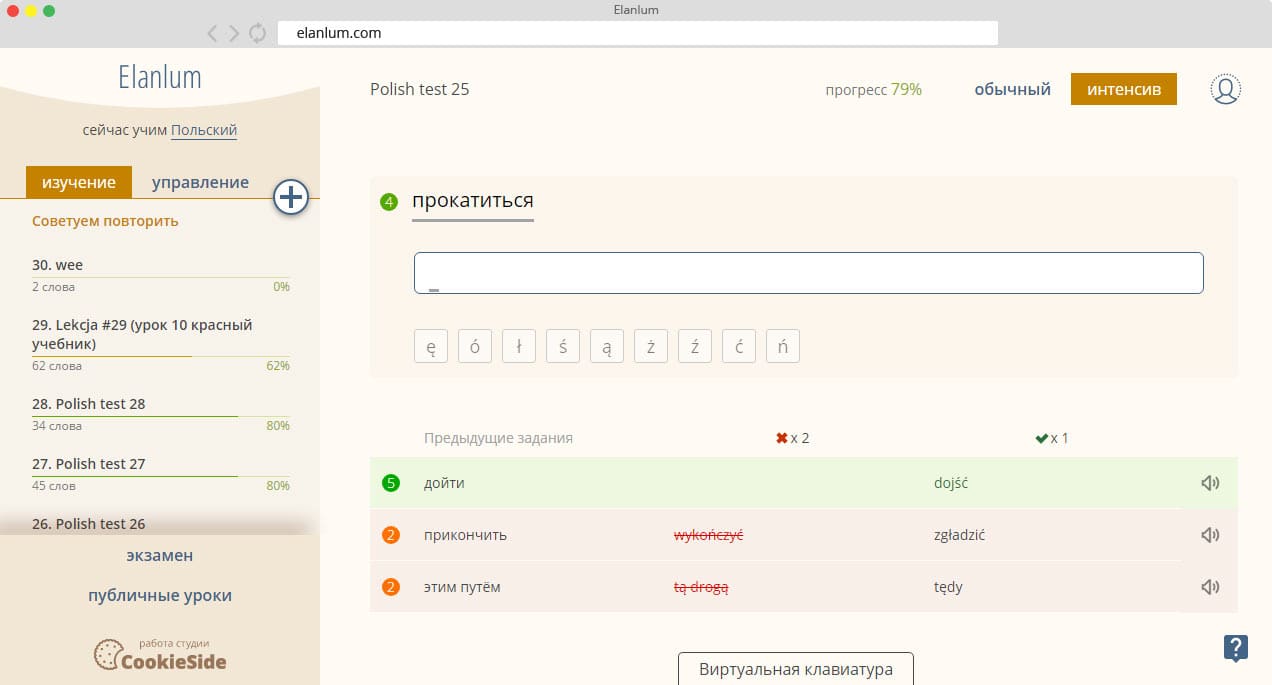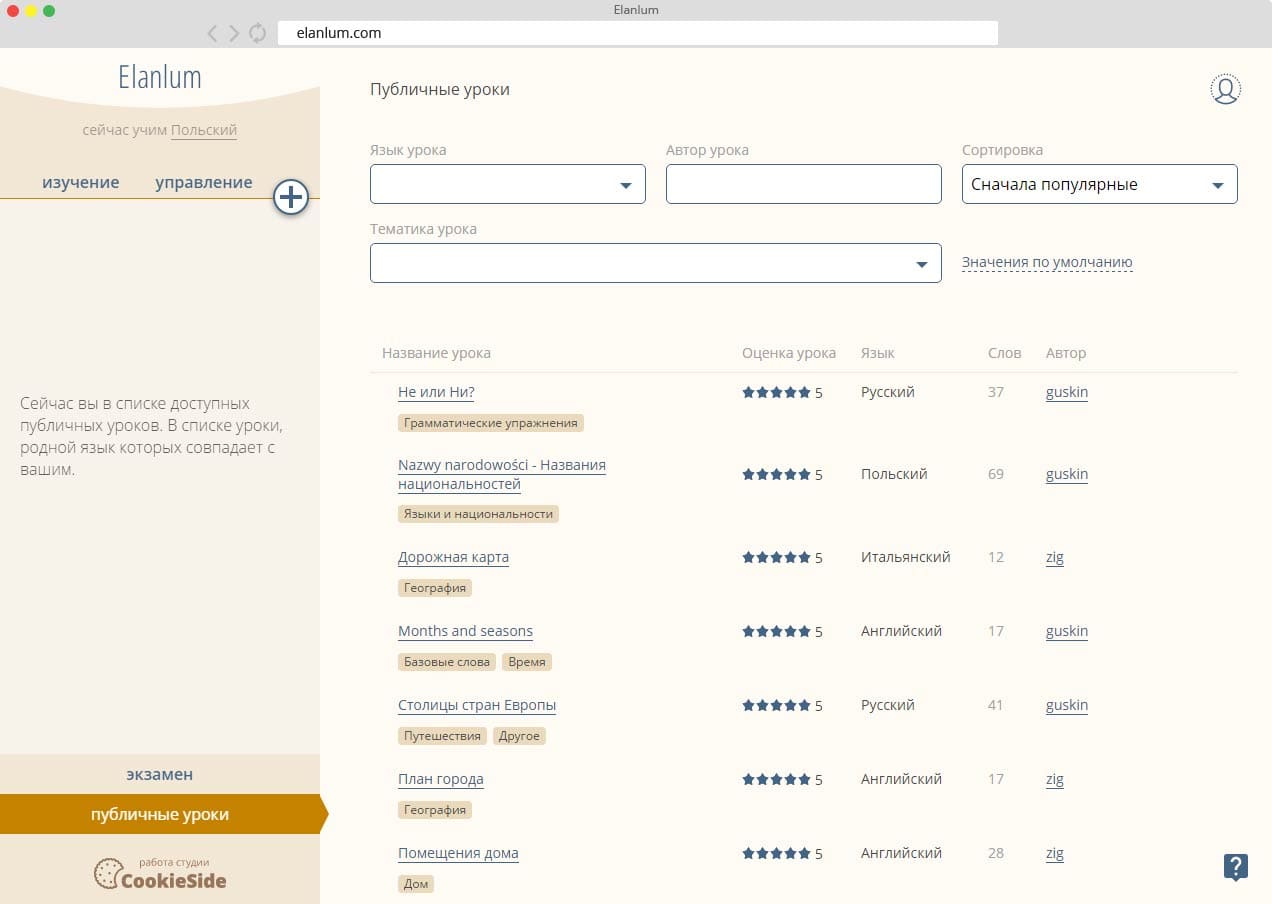 We created a user-friendly input, which works similarly in all the major browsers.
We connected the virtual keyboard and for languages using the Roman or Cyrillic alphabet created separate buttons with diacritical and other special symbols.з>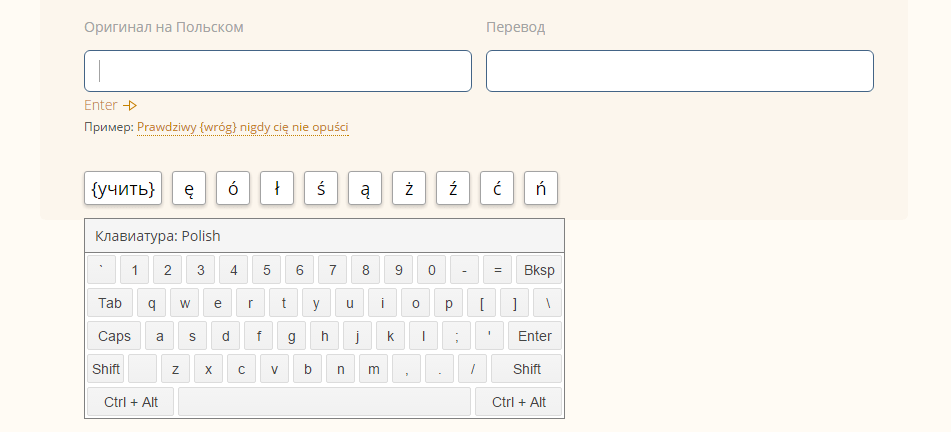 We developed different learning methods, which provide words in a different manner: Depending on the rating or previous correct answer.

We created a different pattern of behavior depending on syntax: learning words in context and adding synonyms.


We designed a lesson sharing system with different user access levels.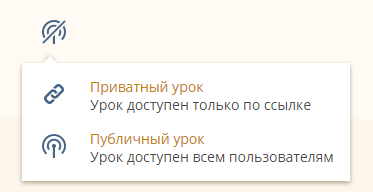 We connected Yandex.Translate Service.

Elanlum can do many things – and now we can learn foreign words as we wish.
Join us!